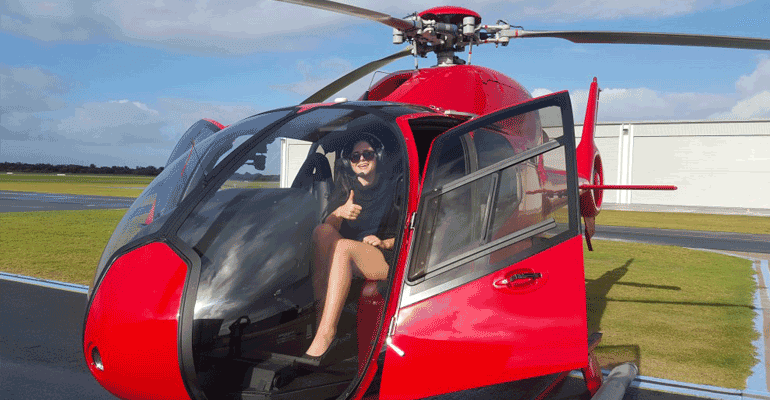 Helicopter charter flights
Helicopter rental is provided according to your wishes. For business we can offer comfortable business class helicopters. This service allows you to save time, which is especially important for business people, because, obviously, time is money. You will be much quicker in the right place in comparison with a trip by car. If you do not like to wait, renting a helicopter will free you from exhausting standing in traffic jams. It is advantageous to rent a helicopter, if the distance to the destination is up to three hundred kilometers. In this case the helicopter is the most optimal option in comparison with an airplane and a car. It is important to know that the helicopter moves in a straight line even in those places where there are no roads.
The helicopter can be ordered for a romantic date, as a gift or just for a rest. A view from the height will appear before us in a different perspective. You will see beautiful landscapes, from which you are delighted. Unforgettable wonderful experiences are guaranteed. And you can be sure that it will be a pleasant memory for many years.
Rules for the helicopter
If you order a helicopter for hire, you need to know and consider some flight rules for the helicopter. So the helicopter flies according to the application for a certain route. The cost of the flight is calculated based on the time spent for the flight. It is possible in advance to determine the approximate time. Landing of the helicopter is allowed on a special site, therefore, as accurately as possible, specify the coordinates of the destination.
Earlier renting a helicopter was one of the expensive pleasures. However for today it is quite affordable service for fast moving to the right place.
Modern helicopters have a flight radius of about 600 km, and an average flight time of 2 to 3 hours. Usually the movement only around the city takes so much time. The price paid for the flight is relatively low, taking into account the cost of your time and unforgettable impressions
There are different types of helicopters depending on their purpose:
a personal transport

Small-sized helicopters are used as c

for VIP

Suitable helicopters with increased comfort for VIP

for moving groups

Large helicopters are suitable for moving groups of people and cargo
Book a charter flight
Kiev
Crimea
Donetsk
Luhansk
Kiev
Crimea
Donetsk
Luhansk