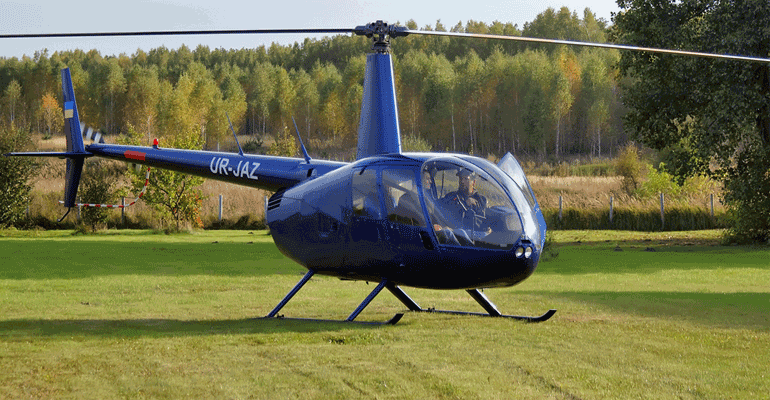 Helicopter flight for two
If you want to spend time with pleasure, admire the nature from a bird's-eye view and get a lot of positive and bright emotions, then a helicopter flight for two is what you need. An unforgettable experience is always nicer to share with a loved one. Soaring above the clouds, watching landscapes – these are just the necessary emotions for the "conquerors of air". Previously such a small trip could only be dreamed but not today.
Now a helicopter flight is a comfort, safety and memory for a lifetime. You can not only enjoy the flight yourself, but also present a pleasant gift to your family and friends. The main thing, do not forget to bring a good mood and a camera! Expand your view of the world and take a helicopter flight for two. After all nothing has ever attracted a person as the sky.