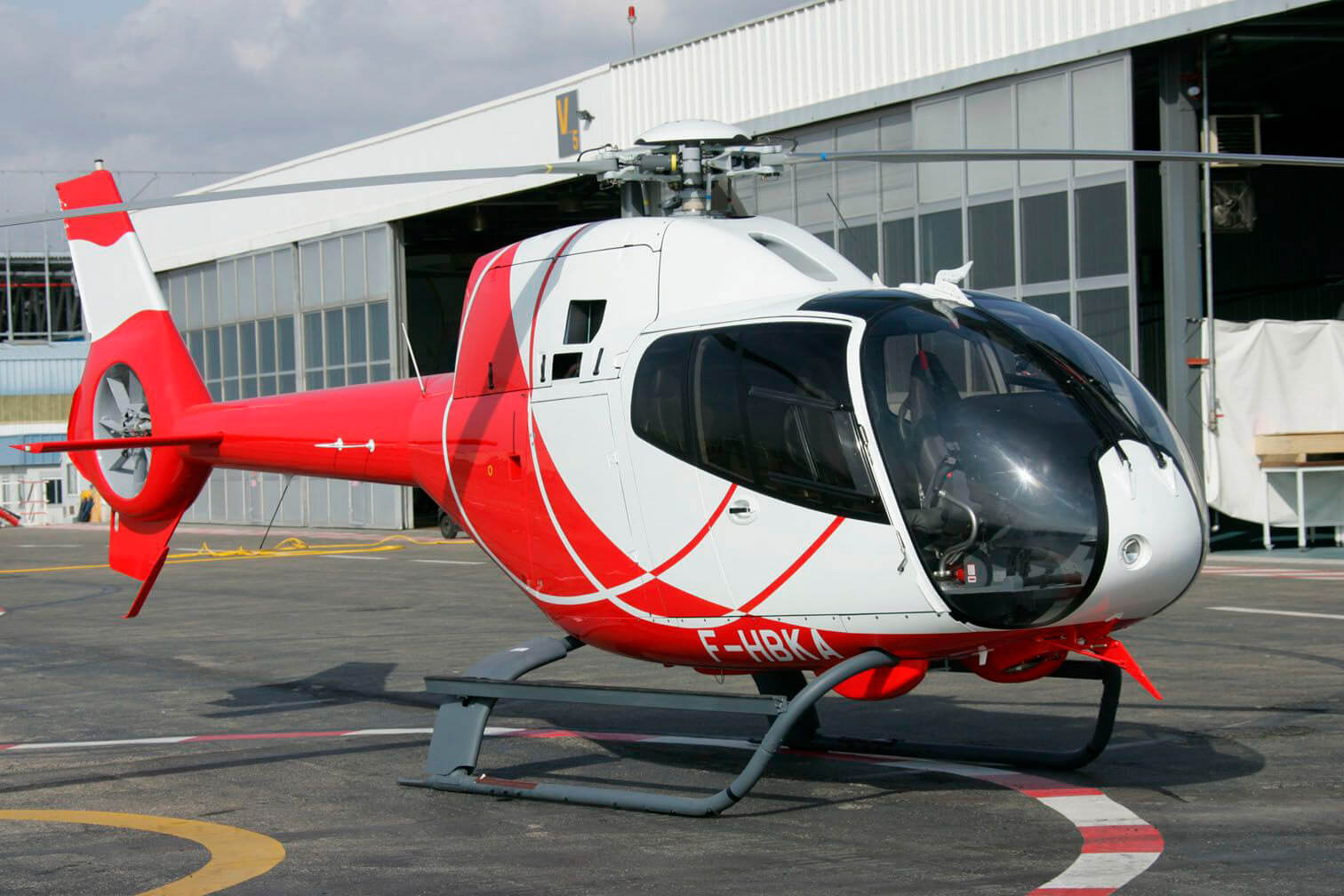 Helicopter rental in Kiev
It is not a secret that the total amount of road transport increases every day in Kiev and other cities of Ukraine. Unfortunately hours of congestion on the roads have become a habitual matter. And if on a normal day such delays simply cause irritation, then on the day on which you have planned a festive event or a business trip, it can turn into a real disaster. There is a way out of this situation! Rent a helicopter in Kiev! The speed of the helicopter is several times higher than the speed of the car. We offer to your attention the possibility of renting a helicopter for an air trip or an excursion, a business trip or a celebratory event.
First-class pilots and high-quality helicopter equipment will make your flight unforgettable. We offer flights on pre-established routes and individually designed plans. The cost of renting a helicopter depends on the number of flying hours, so the final price will be calculated for you by our manager. Do not stand in traffic jams, look at the world from a bird's-eye view and get pleasant impressions from traveling through the air!