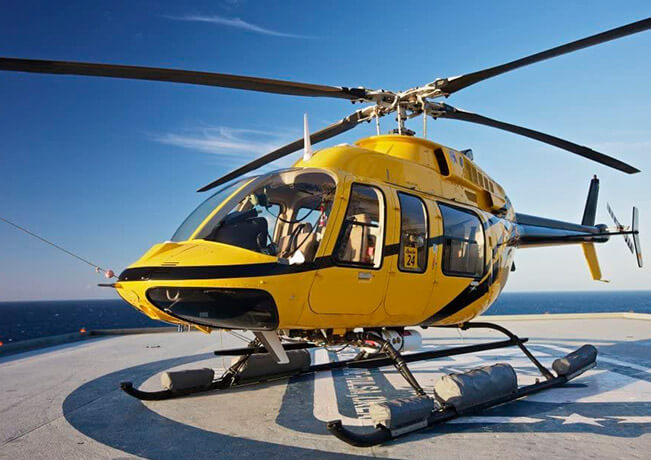 Heliskiing
Heli-skiing is more than just a downhill. This is an extreme sport for those who are tired of the standard set of entertainment and ready to dive into new sensations.
Become the first!
You are taken by helicopter to the top of the chosen mountain and lowered to completely untouched snow. Why such a method of getting there? Because otherwise it is simply impossible to be here. No more boring, slow and dull funiculars! Heli-skiing is a real freedom. No fences, no restrictions! There are only you, the purest snow, the huge speed of descent and the adrenaline in the blood.
To make it comfortable to go down, you will need standard equipment:
Comfortable, tested skis or snowboard

Special suit

The minimum set of necessary tools, which includes avalanche sensor, probe and shovel
Wide choice and attractive price
Despite its exclusivity, heli-skiing is characterized by an affordable cost and you can afford to use the service for sure! An important feature is the vastness of the area for skiing. Everything necessary for the magnificent descent was created by nature, you only need to get on the helicopter and get to the right place. After that there is only pure adrenaline! Would you like to book a Heli-skiing tour at a reasonable cost? Our company will not only take you to the selected point of descent but also recommend experienced free-ride instructors!